Located in the most exclusive gastronomic area of Puerto Iguazú, the city of Iguazu Falls, Aqva Restaurant proposes you to know and enjoy the best regional cuisine.
We have a recognized and vast experience in the attention of groups, in the corporate market and incentives.
In our menu, the meat and products of the region stand out, such as fish from the Paraná and Iguazú rivers: Surubí, Dorado and Pacú, among others. We complete our Menu with exclusive pastas, such as surubí ravioli, and some creations made especially with chicken, pork and lamb.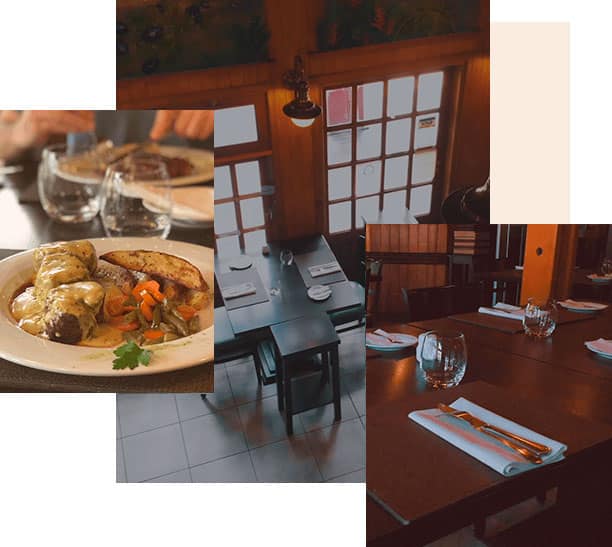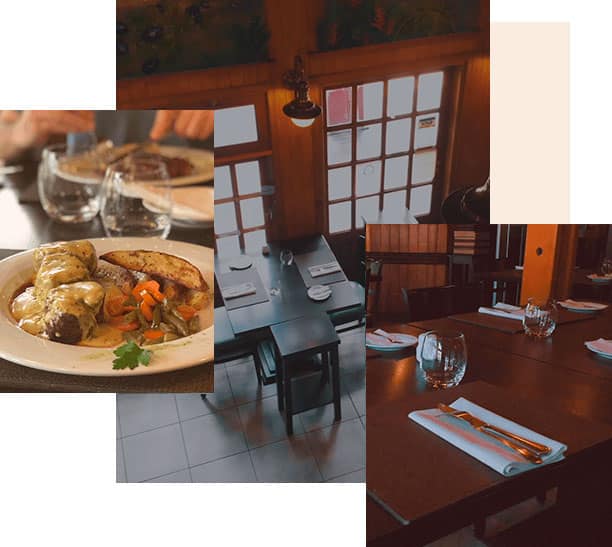 Antipasti of Local Specialties
Avocado, heart of palm, fried manioc, fish tart & typical corn pies.
Nuestro Salmon Ahumado Casero
Con rucula y tomates confitados.
White & Red Meat Specialties
Marinated Sirloin Steak Aqva
Marinated sirloin steak accompanied by onion risotto.
Beef Tenderloin Dijon Mustard Sauce
With browned potatoes, chauchas and sauteed carrots.
Caayucayari (our Yerba Mate dessert)
Yerba mate crème brûlée, caramelized manioc, toasted almonds & yerba and cointreau foam.
Our Caesar Salad
Chicken, green leaves, croutons, bacon, parmesan cheese & caesar dressing.
Caprese
Tomato, mozzarella, sun-dried tomato & basil.
Fish & Seafood Specialties
Stuffed Pacu (local river fish) with Grated Aspargus
Onion jam & heart of palm ragu.
Teriyaki Sauce Lacquered Salmon
with sautéed rice and vegetables.
Fish Ravioli
With Shrimps, sun-dried tomato cream sauce & grilled zucchinis.
Experiences of Our Clients



Av. Córdoba esq. Carlos Thays.
Puerto Iguazú, Misiones, Argentina
Monday to Sunday
12:00 a 23:00